December 4th, 2013 by admin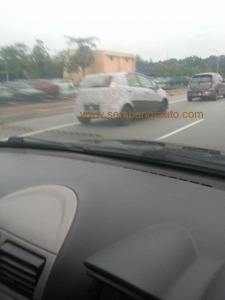 A rare spy shot image of an unknown small car was seen near Proton Shah Alam plant. We believe its Proton small car prototype which appear for the 1st time testing in Europe. In recent news, Proton disclosed their intention to launch global small car on 1st quarter 2014. The car should be based on EMAS or Lotus City car platform but the real image didn't resemble any part of the concept car. Auto observer have clear idea and agreed that the car is more close to Honda Brio, referring to its side profile design.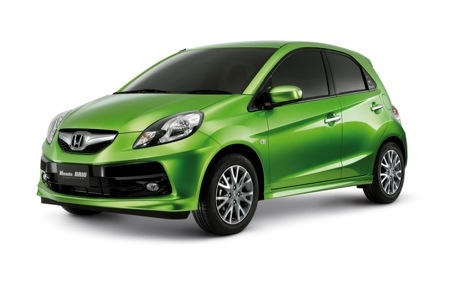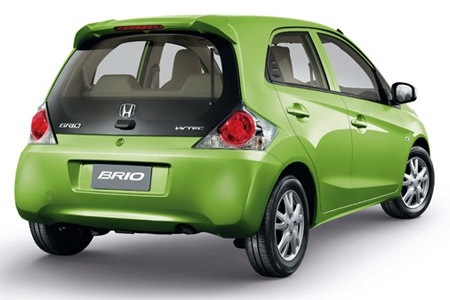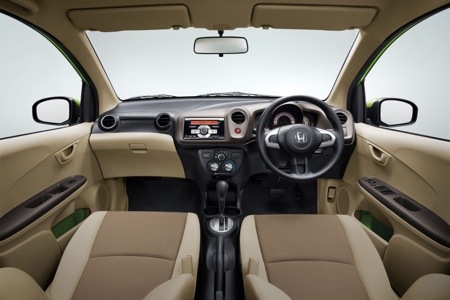 Proton, through JV project with Honda Motor has recently shocked local market with rebadge Accord model to be their D segment and replacement of Perdana. If Proton GSC is rebadge Brio model, it would be good as Brio is well design car by Honda. See the above image of Honda Brio. We do hope that the rebadge model will carry over the power train as well. Its good for Proton to freshened its model line up and offer more choices to buyers. We expect more testing unit will be out on the road from now. Now the question is whether this model can beat the Perodua myvi sales? Myvi has built strong reputation in the segmen with good styling package so we think it would be hard but not impossible.