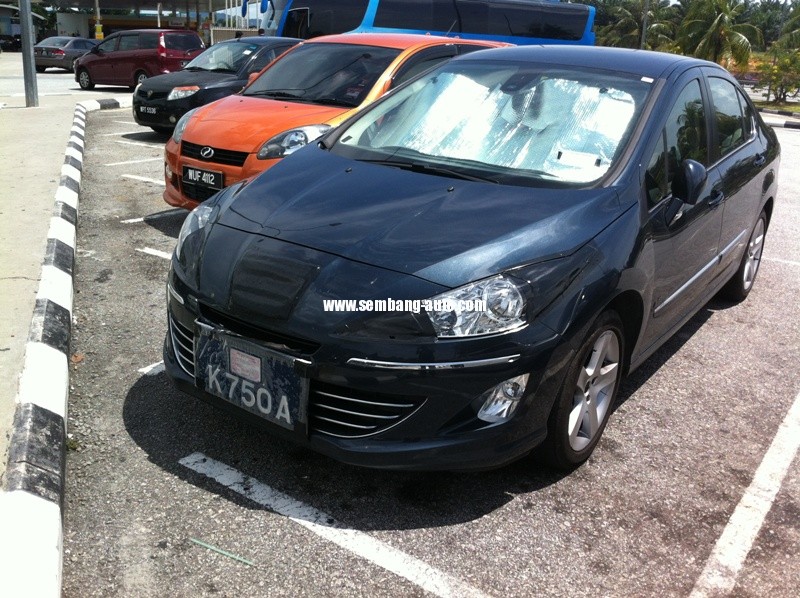 Soon to be locally assembled new Peugeot 408 codename T73 spotted by our reader Ms. Azlin at North South Expressway, southern bound on Sunday. There was 2 unit of black color with different rim type. There was minimal camo on the body covering lion badges, headlamp and rear combi lamp. Both were using Kedah trade plate indicate this unit were dispatched from Naza Gurun factory.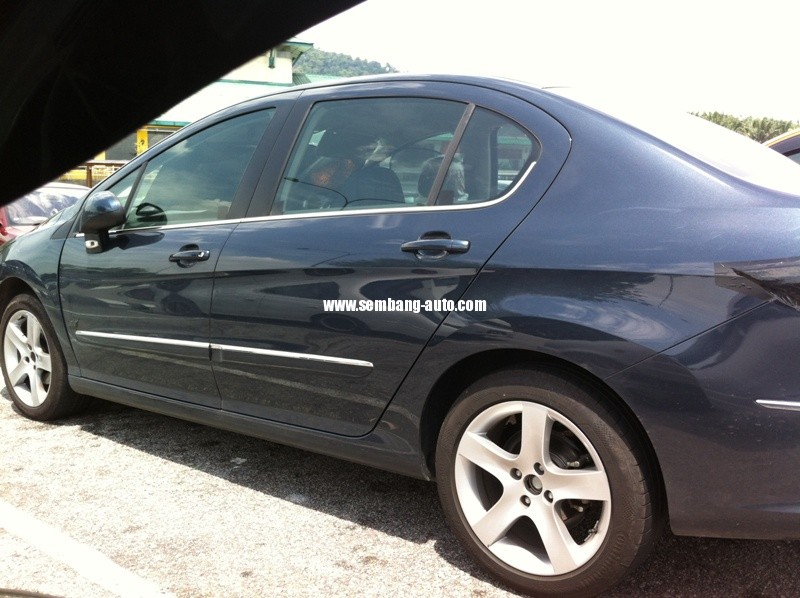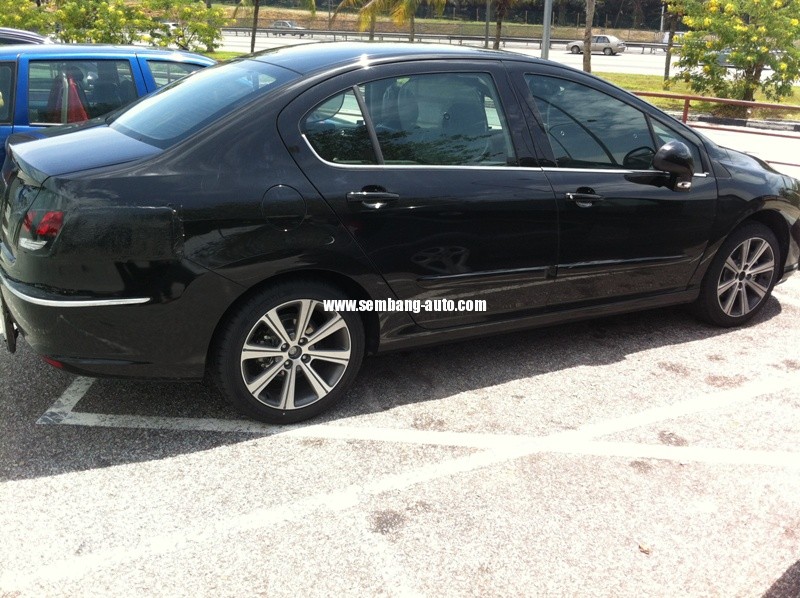 Despite its name, the Peugeot 408 is not successor for outgoing 407 model but its a saloon version of popular 308 model. Above picture show 2 different set of rims with the later has more spokes and looks nicer. This could indicate 1.6l THP turbo engine version and NA version same as 308 which it shares the same platform.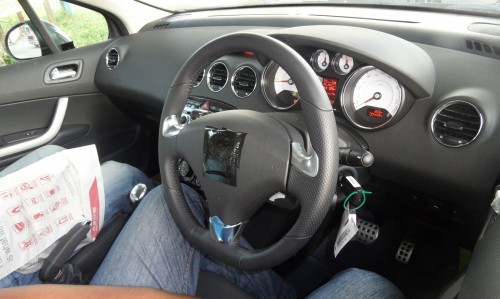 The interior (picture take from blog paultan.org), just the same like the 308. We believe those posted at paultan blog was the same car that our reader had snapped and its believed undergoing endurance testing down from north to south.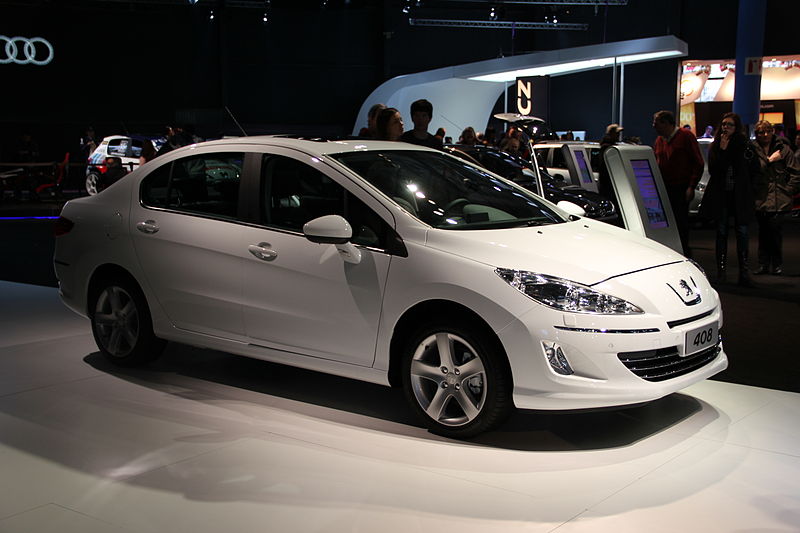 Overall, the car look nice and we think it has more potential than its 308 sibling since our countrymen prefers saloon more than hatch. This could pose serious challenge to long dominant Japanese brand namely Honda Civic and Toyota Altis with European driving experience at reasonable pricing.