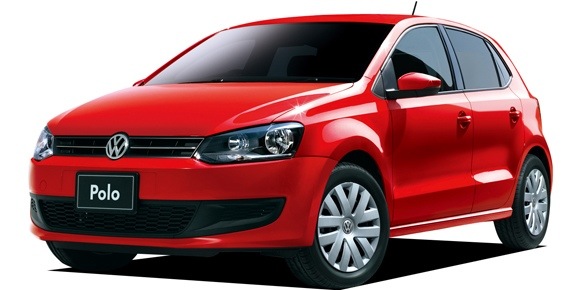 Proton may rebadge Volkswagen Polo as Saga replacement in next one or 2 years as reported by btimes.com.my. Major shareholder, DRB-Hicom Berhad is being proposed by its European partner to assemble the Polo at cost of below RM70000, a huge price cut which is now at above RM100,000. Many economic researcher were bullish on the news, predicting the model would bring Proton to top spot again in the country as well to bring huge impact to local supplier as local content will surpass 60% at peak.
We think for the Saga replacement, saloon version for the Polo, the Vento would be more suitable as Saga sedan has huge market share for now. The vento currently is the cheapest VW, thanks to non use of expensive TSi engine. As for rebagde model, Proton could implant its new CFE to further reduce its price, similar as current Saga .
Still admin think this JV is very important for our ailing national car maker. It definitely can boost its earning and the most important is to turn around the brand to be global challenger like Skoda and Seat which currently under Volkswagen group. We pray this might happen in the flash time.