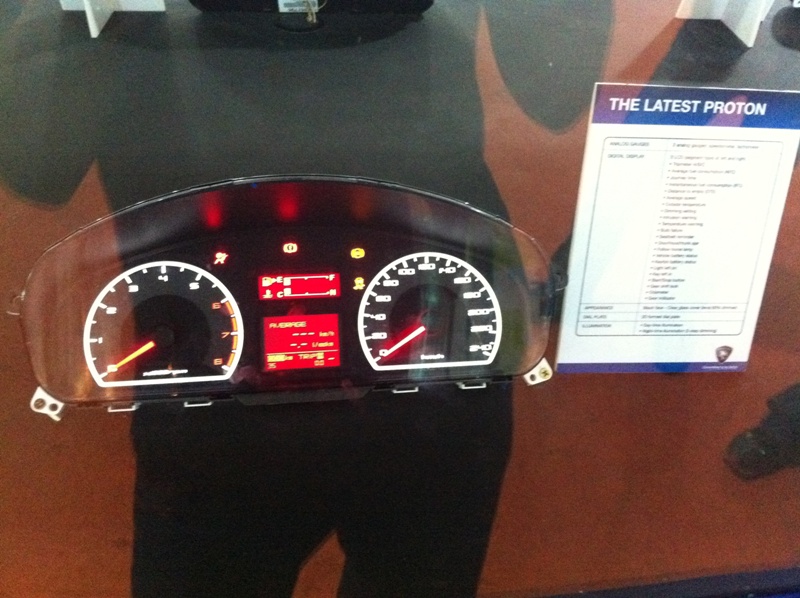 Some of the parts of Proton newest model, P3-21A was being displayed at Proton Power of 1 event last week if all of you notice it. Its include P3-21A meter combination design, displayed at Proton meter combi display area. For admin, it is the best design from Proton so far. The backlighting is user friendly and multi function display reminds the one in Inspira.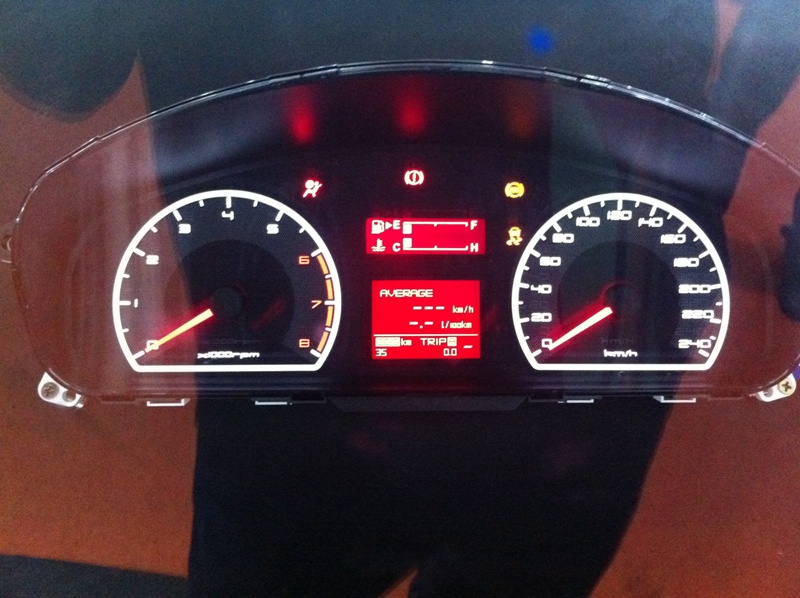 There were also Proton future meter combination design being displayed during the event. It shows the Proton design direction including its small EV car. (below pic)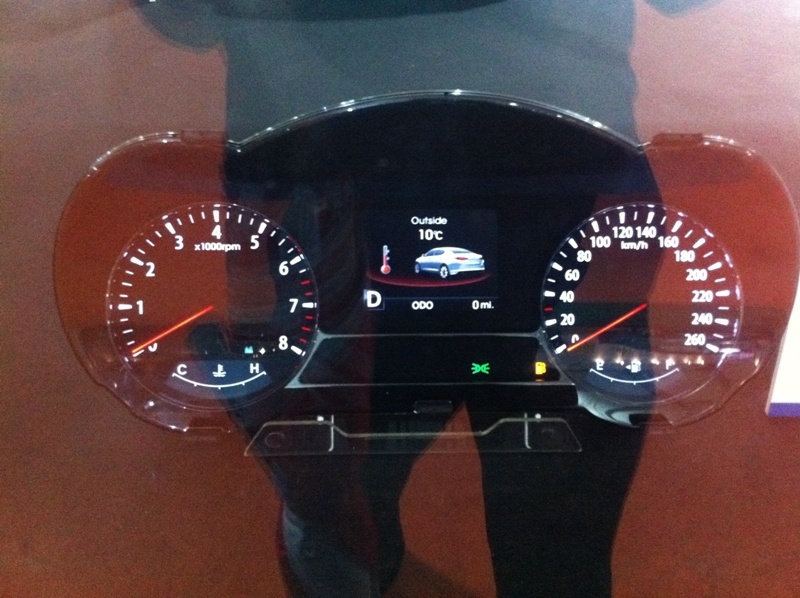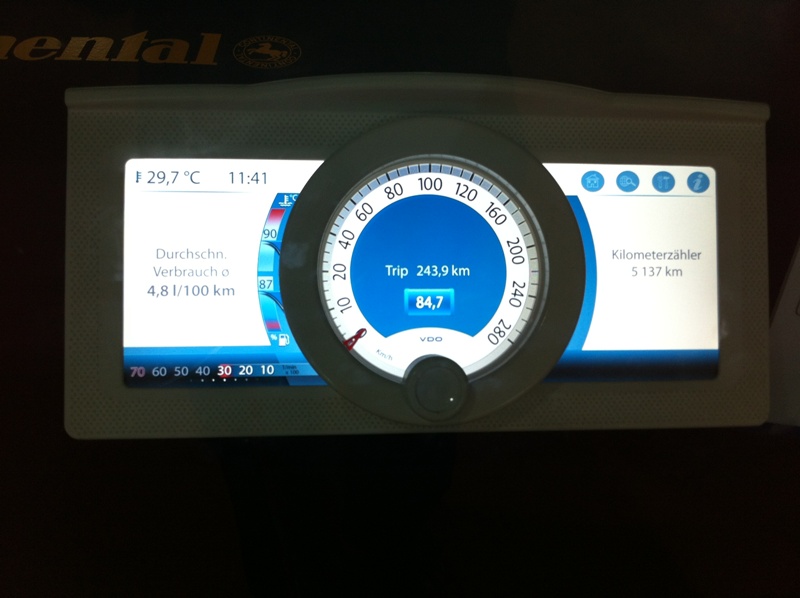 Future concept
Proton design now is heading toward right direction align with global car specification. This meter combination is very interesting and nice. More and more surprise from Proton for this global car. Can't wait for its launching day :).