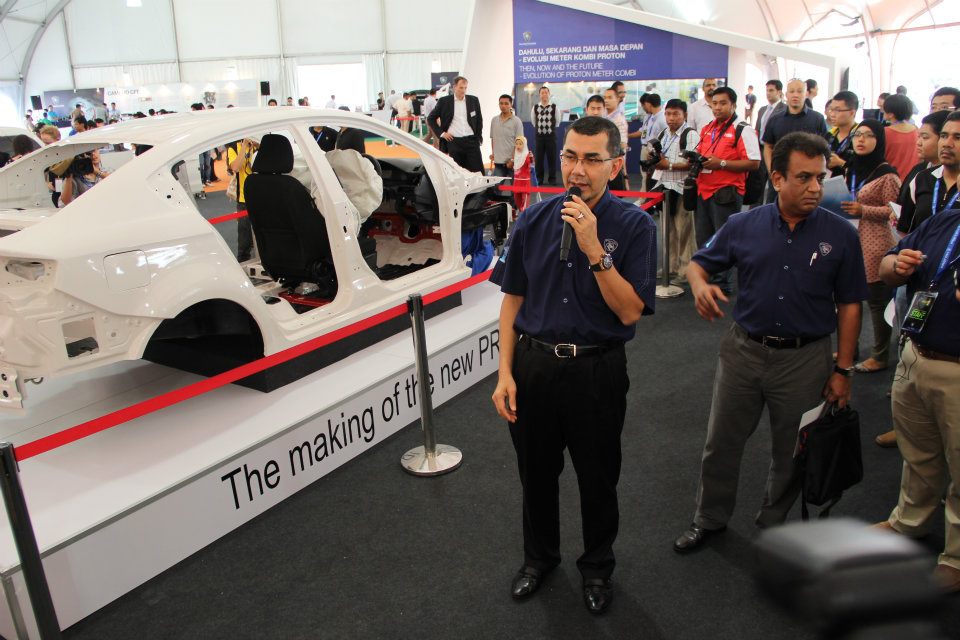 Are you a car fan? Interested in automotive industry? Job hunting? Thinking of getting free car? or just weekend family outing? If you're so, Proton Power of 1 Event may not frustrates you. Proton is organizing its biggest ever automotive showcase event at Bukit Jalil from 14 to 18 March. Many interesting stuff were arranged from technology showcase to job opportunity at Proton.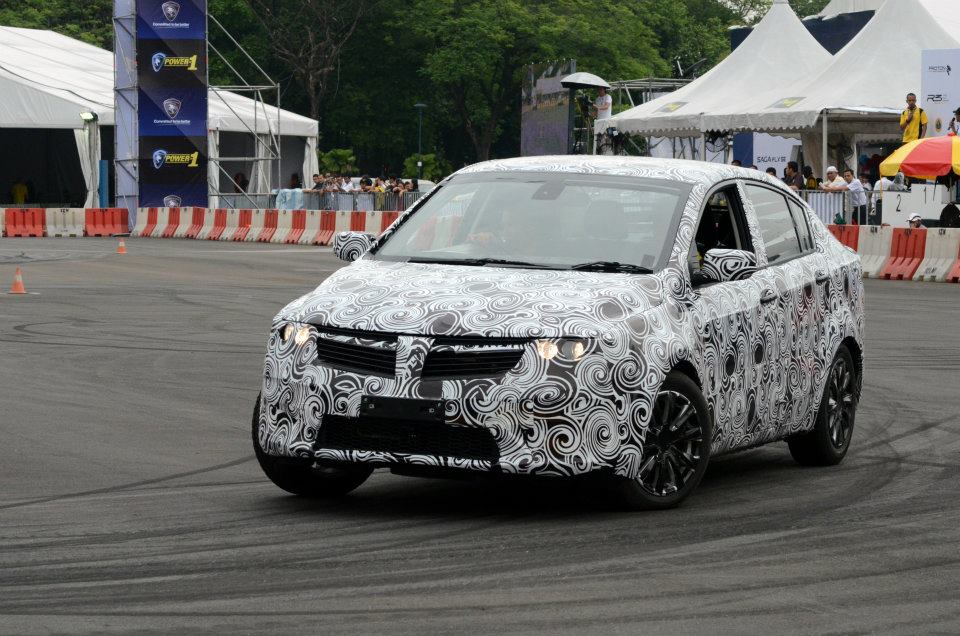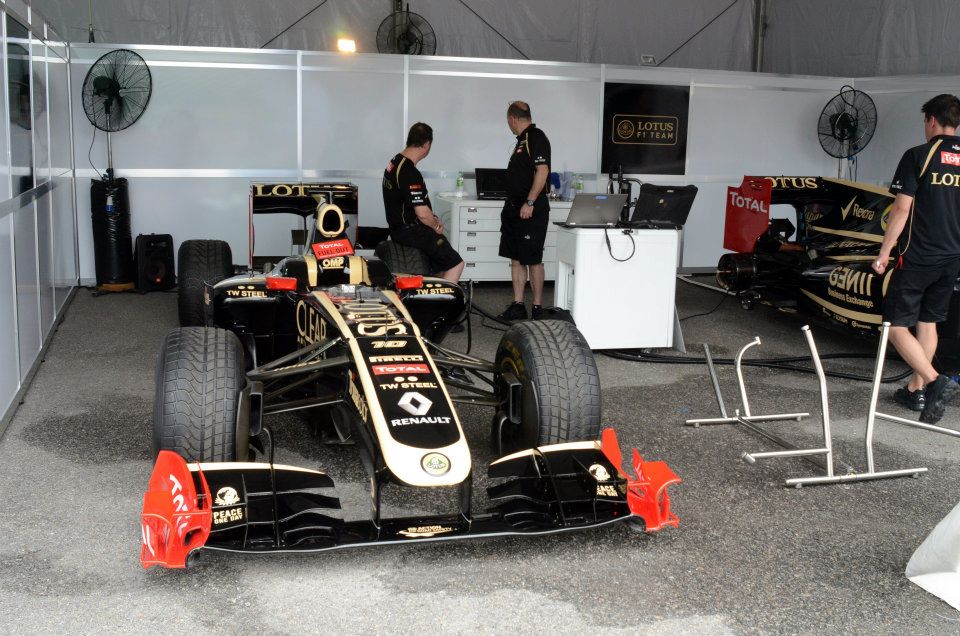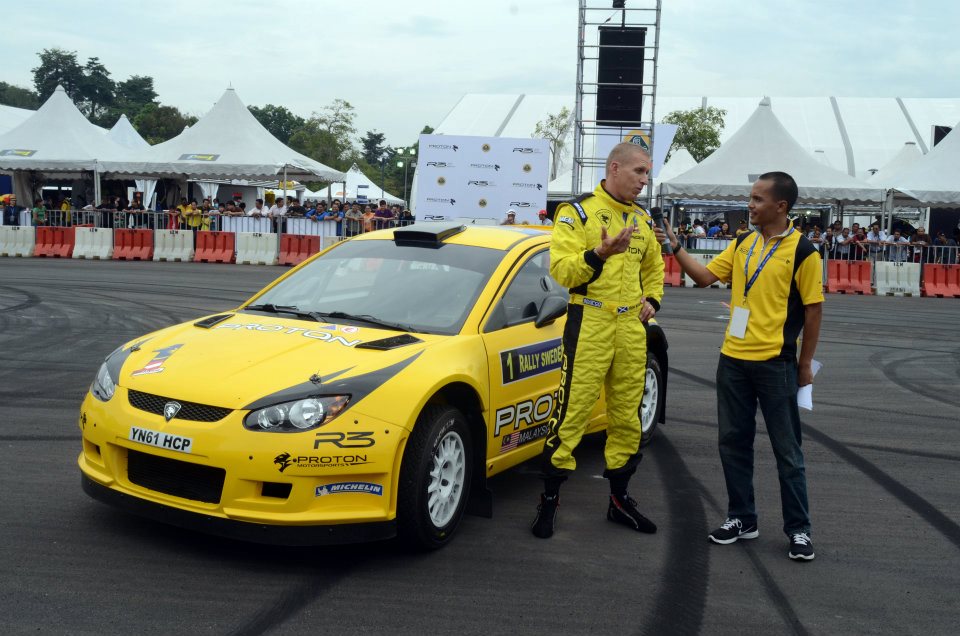 P3-21A (pic) appeared with camouflage all over the body was seen performing Proton right and handling showcase. Those who interested in motorsports also must not miss this event as award winning car, Satria Neo S2000 and 2012 Formula 1 Challenger also being display. The S2000 driven by champion, Alistair McRae is scheduled for performance show throughout the event but not sure for the Lotus F1.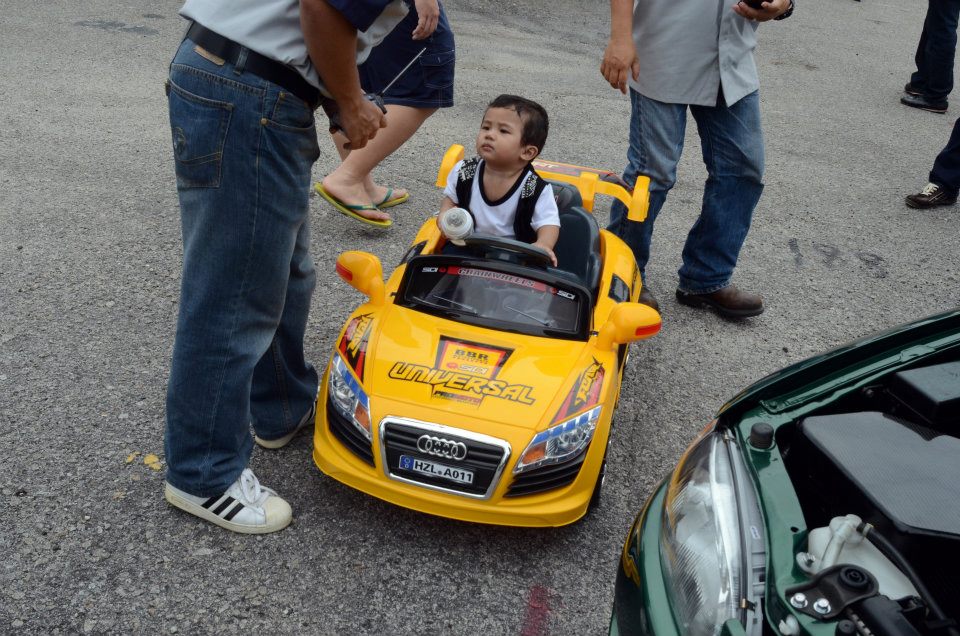 Kids are also not forgotten with many stuff to be playing with and surely their happiness will be assured during the event. If you want a new car for free, why not try SMS and Win Contest which provide 3 units of Proton Savvy as grand price beside 7000 more prizes to be won.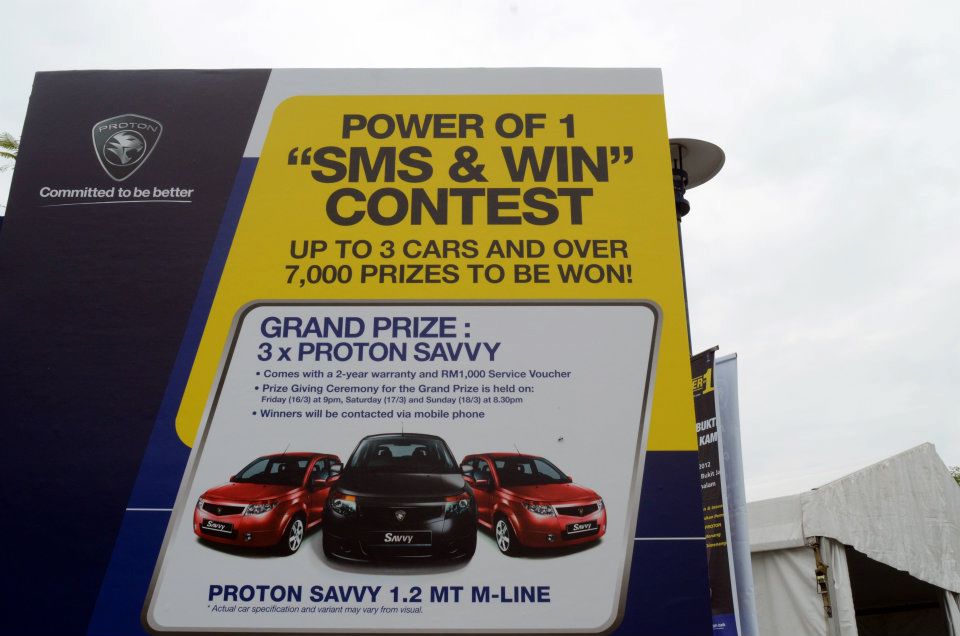 Admin plan to go to event on tomorrow from Shah Alam after office our. Those who dont like crowd, then better go there during weekdays. Who want to accompany me? We can car pooling and saves budget:).
Picture take from Proton Holdings Facebook