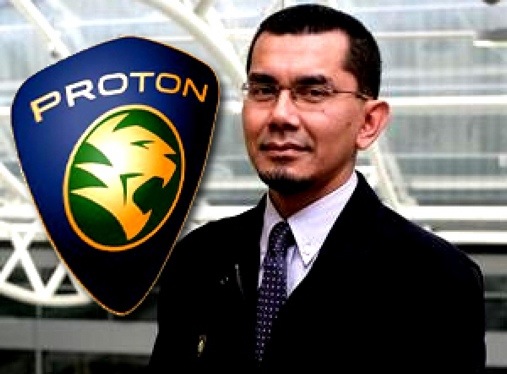 KUALA LUMPUR, May 29 – Proton Holdings Bhd today confirmed the resignation of Datuk Seri Syed Zainal Abidin Syed Mohamed Tahir as the Group Managing Director, effective July 4, 2012.
"Syed Zainal has been with Proton for over six years and we are grateful for his contributions to the company.
"He has decided to leave Proton on his own accord to pursue his own interests and we respect his decision," said the national car maker in a statement following media queries.
The company also announced the resignation of Chief Financial Officer Azhar Othman, effective July 6.
"We wish them all the best in their future endeavours," it said.
Following Syed Zainal's departure, the Executive Chairman, Datuk Seri Mohd Khamil Jamil, will continue his leadership role in steering the company forward.
Comment admin: Dato Syed Zainal finally quits Proton Holdings ending month long speculation after DRB Hicom take over. His achievement was impeccable and we are sure he will getting new job soon. Thank you and good luck for him.