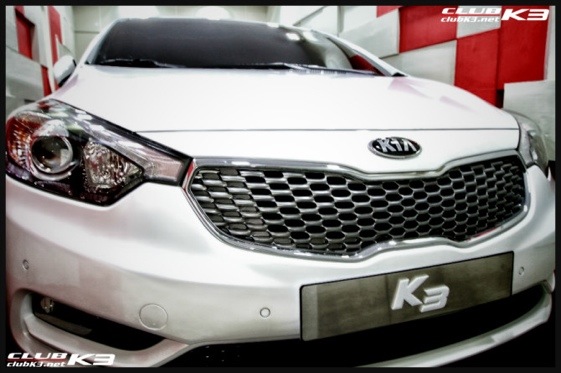 KIA, South Korea no.2 automaker set to launch the K3 or Forte replacement soon. Here are some photos that leaked to the net recently. It has major styling upgrade with almost all curves being renewed to look more attractive. The grill maintain Kia current line up style, a good decision for more brand awareness. Front head lamp uses projector type, oppose to its predescessor which uses reflector.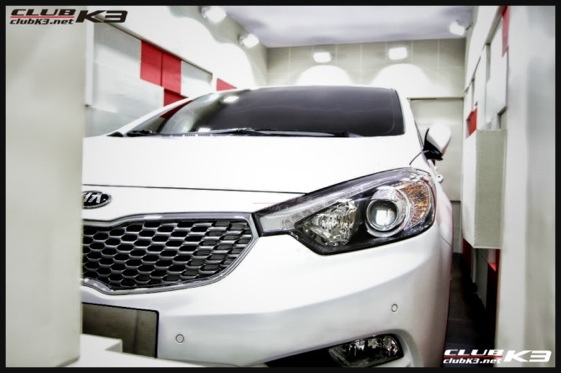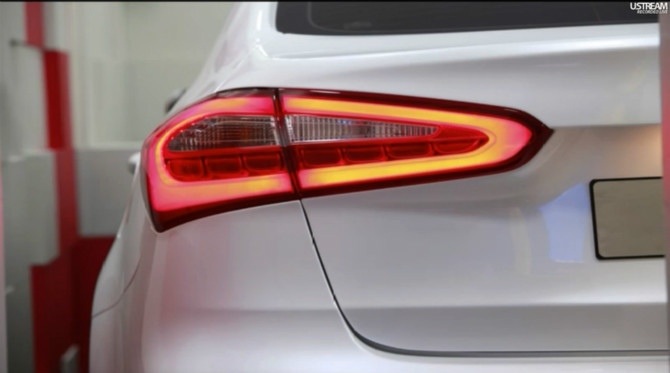 Rear combination lamp get smaller size and resemble one in that current K5 or Optima. Overall, Kia has been tremendously improved in term of product styling thanks to its chief designer, former Audi man, Schreyer. Hope this nice car will arrive soon in Malaysia.
P/S: For admin, most of us when thinl about car, i believe that 90% will choose good design over everything. Kia strategy looks already success after acquisition of one of world's best designer. For Proton, please look to other maker strategy. Current Proton seems to continue its local design head taste with high butt design or jongket in in Bahasa. Good design will attract more audience.