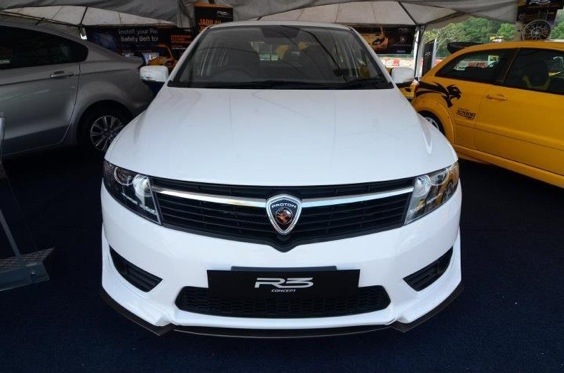 For sure many of us are guessing how is the look if Proton Preve appear in R3 styling touches. Here we have picture of Preve with R3 styling package (not sure if have engine tuning). This Preve R3 was given all round bodykit including front lip, rocker moulding and rear bumper skirting. It looks it got new front bumper as the side air hole is looks have mould together unlike the rear.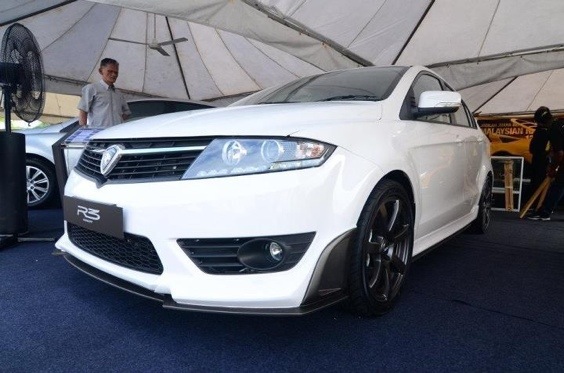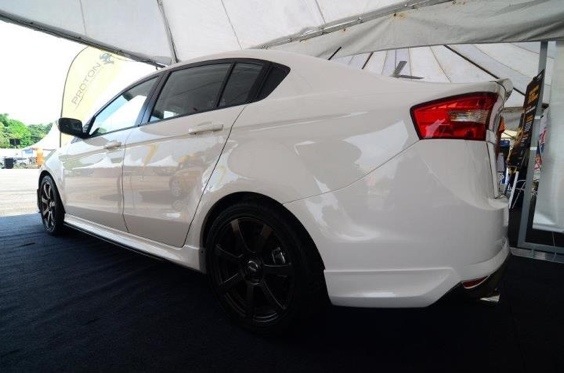 From side, Preve R3 has very nice design flow and looks very continental. The rims also suit with body color and off course the solid white gives more racing passion to already sporty looking Preve. For sure many will break the bank if Proton officially sell this Preve R3.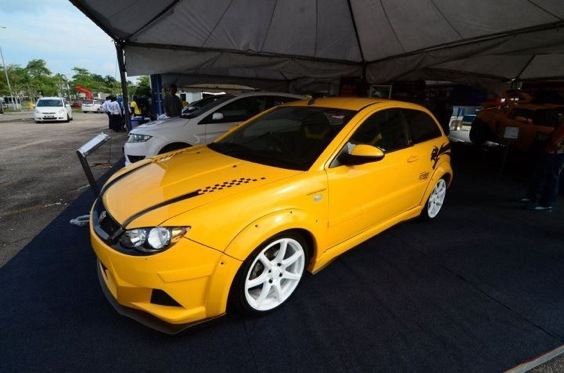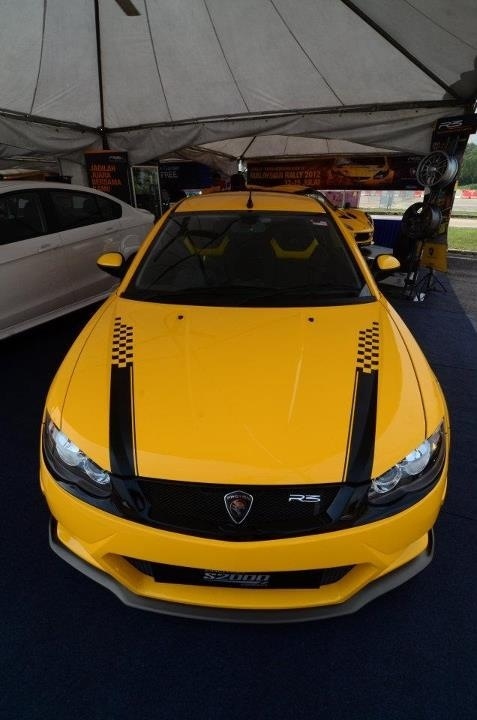 Before this if you remember R3 had signed agreement with Australian company to get supercharger unit for Satria Neo. Base on source, the above picture show how will the supercharged Neo look like though it still a concept. The concept is trying to resemble the actual rally car with striking yellow body paint and white sport rims. Front view look nice and fierce, to show how serious it existent on the road. Still there is no information about it spec but supercharger should bring more hp and torque to the car.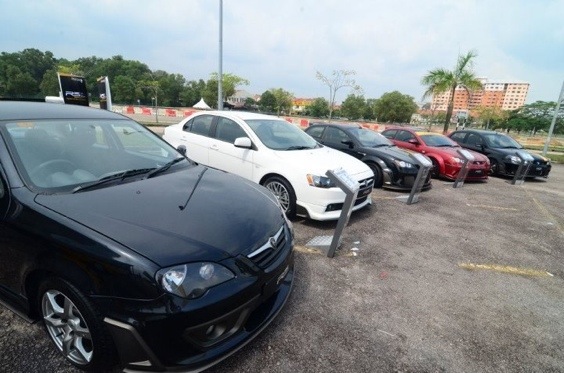 The other R3 model also are on display including Saga R3, Persona R3, Satria Neo R3 and Inspira R3. Visitor also can purchase R3 merchandise and parts with discount up to 30% during this event.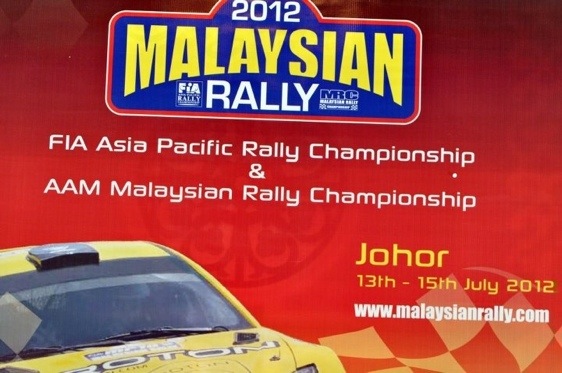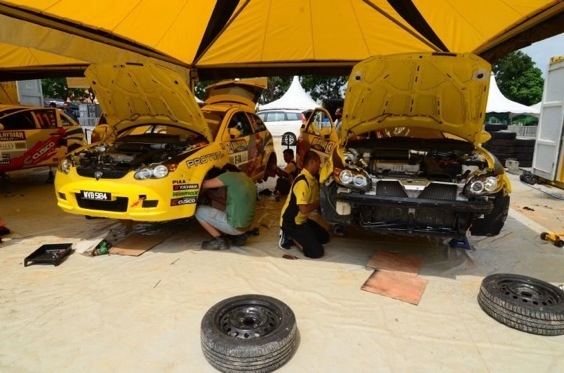 Rally Malaysia will be held from 13 to 15 July. Proton will feature both its international and local drivers which are Alistair Mcrae and Karamjit. Hopefully Proton can continue their wininng run in Thailand last month in front of local fan.