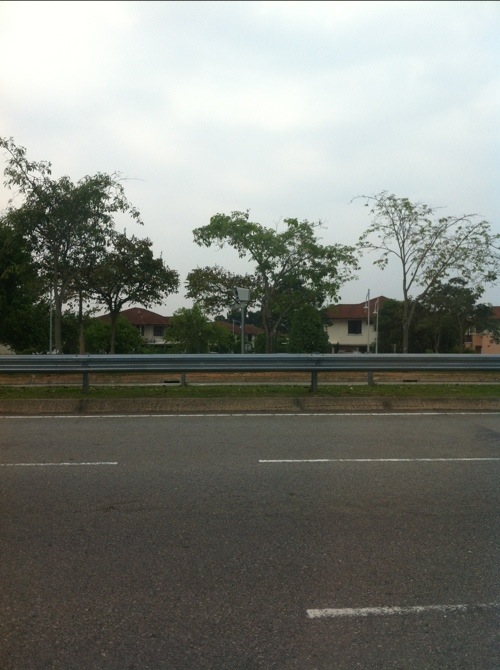 Last week, while driving at 100kmh at lebuh sentosa, a 3 lane road, admin was shocked by double flash from road side. Admin was thinking that it could be a speed trap camera and it's confirmed when admin was on the way return home, at the same place there is an AES camera capturing speeding vehicle. Above photo shows the actual camera and below is the location of the camera.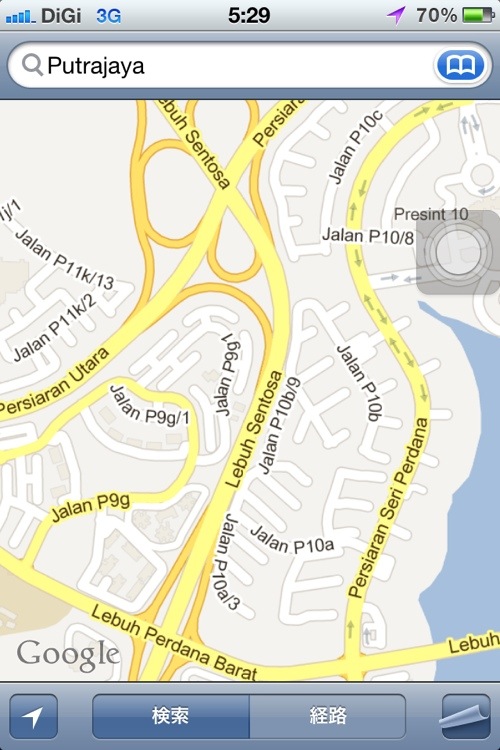 If you drive from persiaran utara and enter lebuh sentosa, there is uphill condition about 300 metre before downhill and the camera is just located after it. The speed limit there was extremely slow at 70kmh but normally people will get 100kmh easily due to nature of the road. 90% of the vehicle passing that road will be captured by the camera.
For admin, im feeling so frustrated with the authority for placing the camera on unproper location. This just will make people more angry. Please study and consider all aspect first before make a decision. For all sembang-auto.com friends, be careful and don't waste your money unnecessarily.