August 9th, 2012 by admin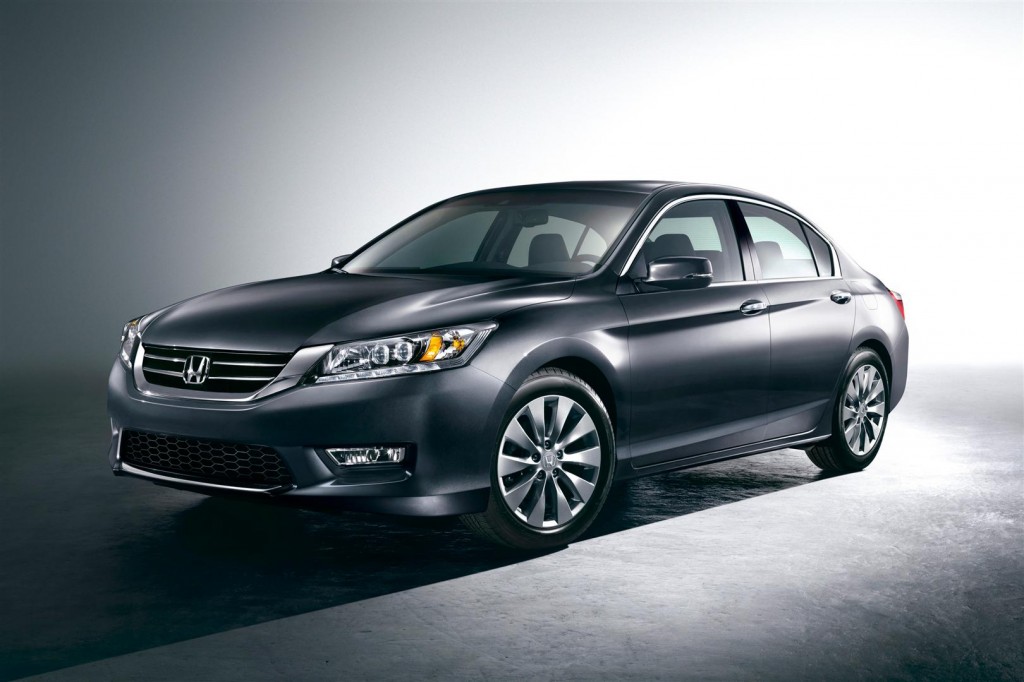 Honda Motor has revealed exterior design of its all new 2013 Accord to the net. The interior has yet to be revealed. From what we can see, the 2013 looks slimmer than model it replaced and Honda has confirmed that exterior dimension is made smaller for sportier driving character and easier parking. The picture shown here is American version but as before, the American will not much different with ASEAN model unlike Toyota Camry.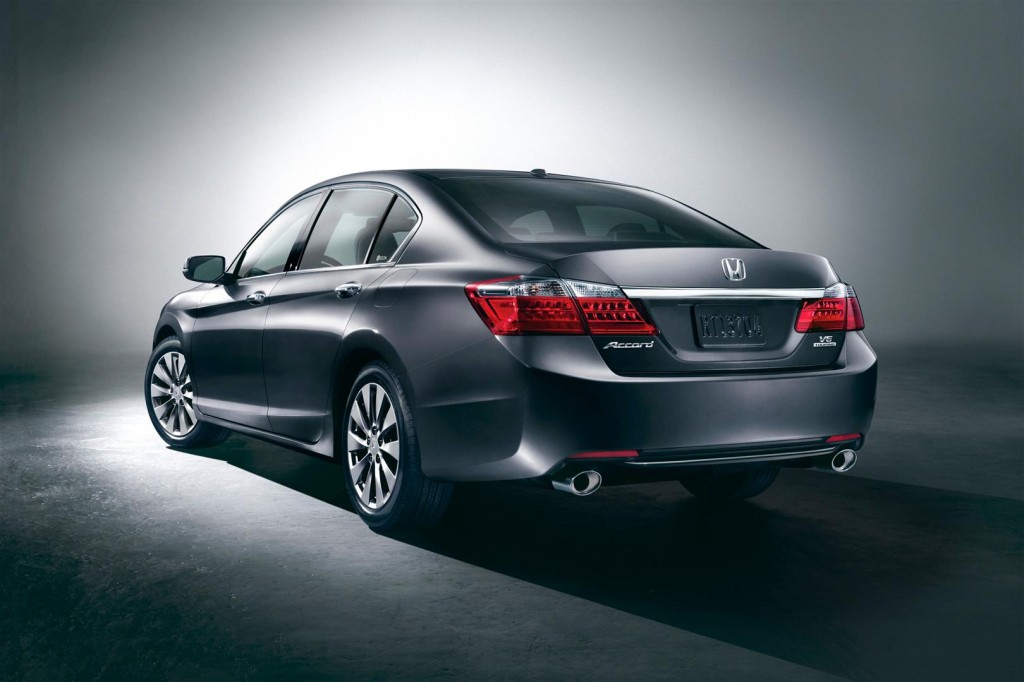 Side profile feature sharper character line and retain almost same quarter pillar design with current model. The rear combination however looks much more nicer although we can see the new Camry look alike rear end design in this new Accord. Until now, still there is limited source regarding this new model. Lets see how it can raise the game against best selling in the segment, the Toyota Camry.