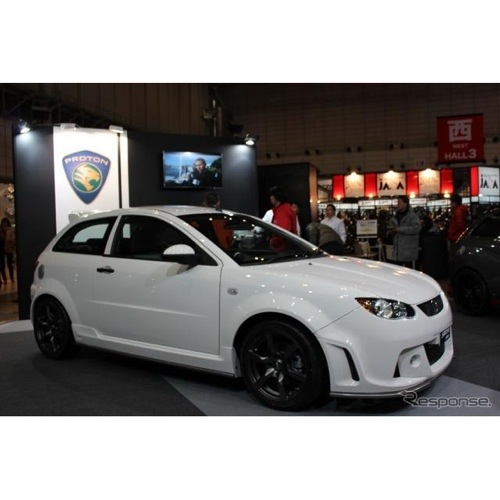 Believe or not! Proton is going to open its 1st dealer in Japan! Proton is reported to open a dealer showroom this year following its last year success in APRC All Japan Rally Championship. Proton Satria Neo won junior champion class JN3 and fast becoming hot topic in Japan. From observer views, the Satria Neo has very good base and running stability give it more appeal in sport performance.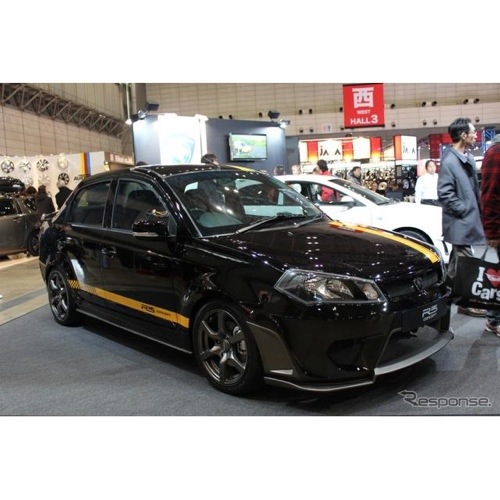 It was also reported that Proton was actually working on various regulatory matter in order to officially start sale of its car in Japan or in other word to open its own dealer show room. This was done and now they are preparing to open their own dealer showroom within this year.
Proton also said that they will continue to use motorsport as promotion platform to increase its position in Japan, while at the same time selling sporty and performance image model. This strategy is expected to boost Proton growth in Japan market.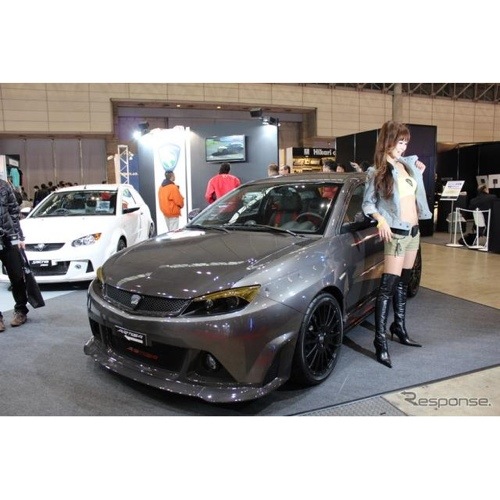 Proton was participating in Tokyo Auto Saloon 2012 in January displaying 3 cars in the event. Satria Neo R3, Saga R3 and Artiga concept. We believe many don't expect this thing to happen but this is reality now. This can be consider huge success for Proton considering Japan has many car related regulation in all aspect and has many attractive domestic models. We pray for Proton success.