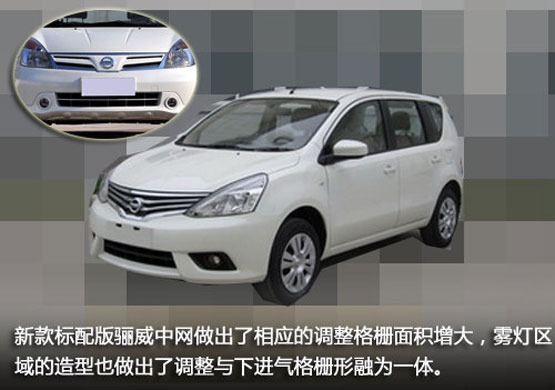 Nissan Livina has been quite long time on the road but we don't see any major facelift model launch by Nissan. Our wait seems already come to an end after spy shot picture of facelifted Nissan Livina surfaced in China. This can be called major facelift since its front and rear end look totally different with major re-tooling work done.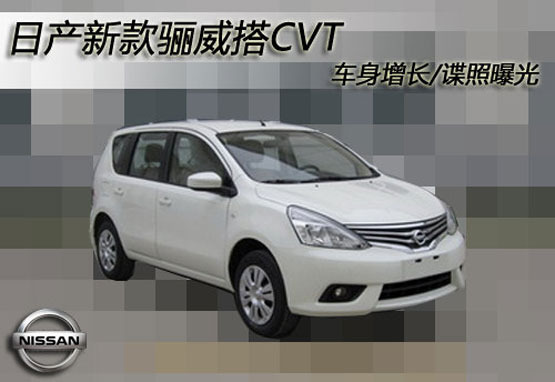 Front end received biggest upgrade where almost all the styling cues from pre-facelift model were gone replaced with more sharper headlamps, X shape front bumper and new front grill. For admin, this facelifted version looks more nice compare to before. It should quite cost Nissan a lot since it need to fabricate all new tooling for front end but given the scale of its market in China, it should not be a problem.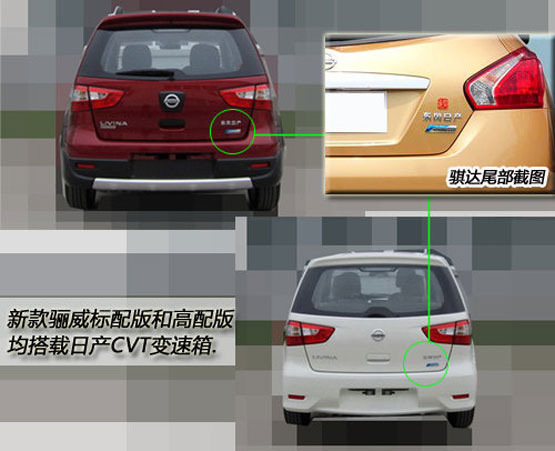 Rear design even more interesting where the rear combination lamp are stretch until tailgate, give Livina more wider look from behind. It also somehow resemble current Wish rear combination lamp. Remember, stretch version of Livina, Grand Livina or known as Geniss in China is often called poor man Wish so with Wish look alike rear tail lamp, can it pulling away Wish potential buyer for cheaper Grand Livina? I think its good idea.
China Livina Facelift will use Nissan latest X-Tronic CVT, replace its conventional 4 speed slushbox in pre facelift model. We also hoping that ETCM will bring this facelift to Malaysia and the CVT gearbox.