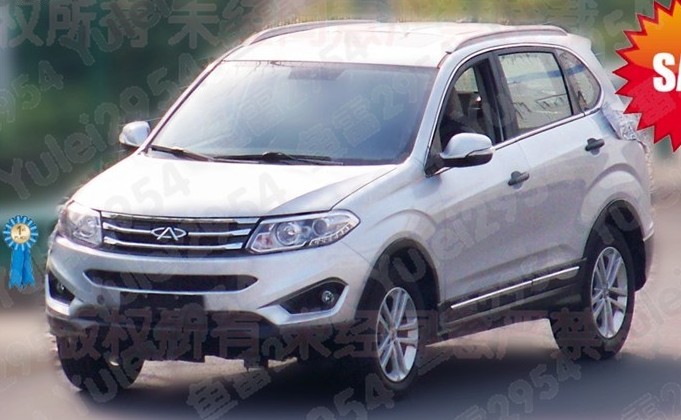 Welcome back to www.sembang-auto.com blog. Admin would like to apologise for not updating this blog recently due to very busy with other commitment. This time we bring you story about Chery Tiggo replacement model which was spotted in China as published in carnewschina blog.Tiggo, being the cheapest SUV in Malaysian market, entering its final phase before its replacement due for launching. Here we got picture on how the Tiggo replacement will look like. From the picture above, it shows new Tiggo had underwent complete overhaul job, where design and styling looks more bold and solid compare to current Tiggo. Front headlamp is projector type combined with daylight running LED or DRL.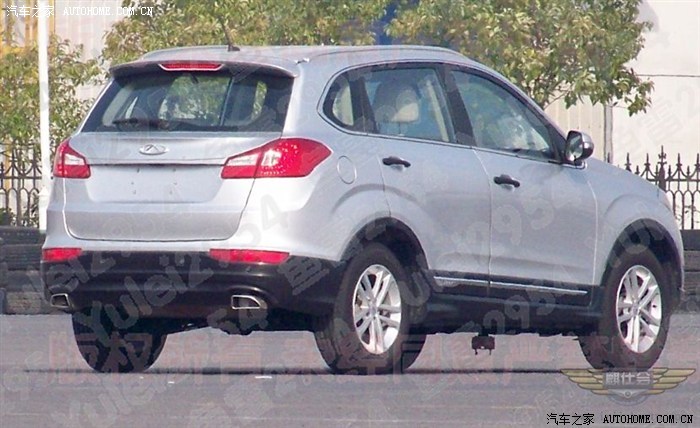 Third quarter view also looks good where its quarter panel design somehow resemble the 3rd generation Honda CRV. Another change is the spare tyre is now put hidden underneath the rear floor unlike current Tiggo. A good strategy as current SUV, probably to snatch some market share from other automaker.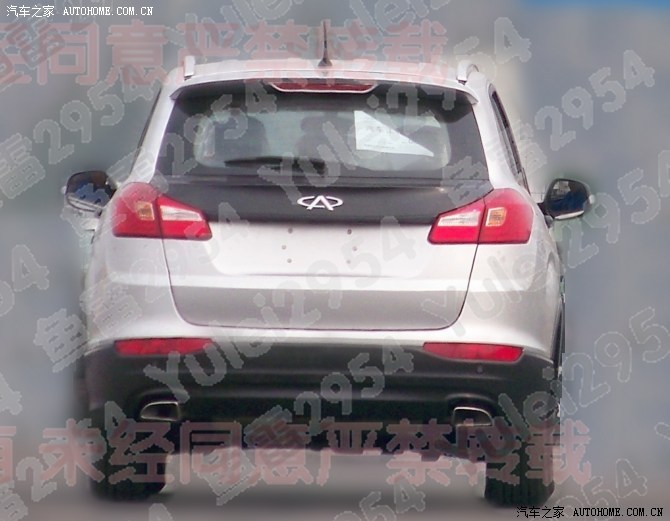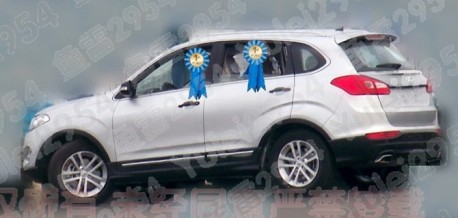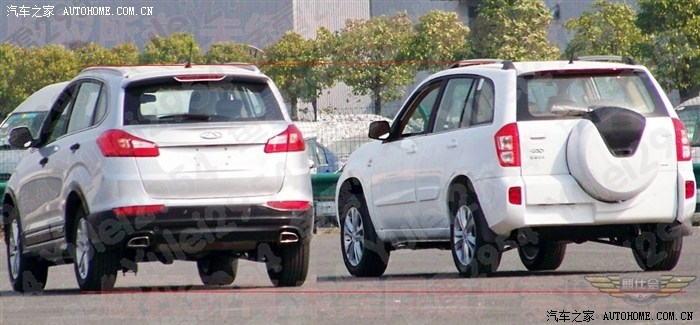 Overall, the new Chery Tiggo looks promising on exterior design, although we have yet to see its interior design. We hope that Chery can improve its build quality especially on interior parts where poor fitting issue is main concern of current Chery line up. All the best for Chery Malaysia to bring this new Tiggo to our market.