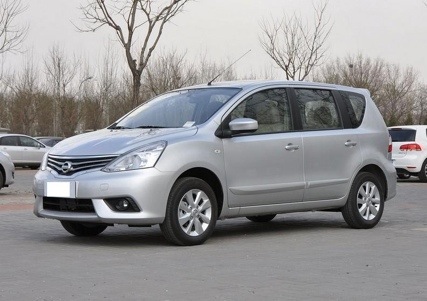 Much anticipated Nissan Livina facelift has finally unveiled at Shanghai Auto Show 2013. The longer version of Nissan Livina, called the Grand Livina is the best selling non national MPV in our country so far. So Malaysian must be excited for this model to be introduced here. So what changes brought by Nissan on the facelift version. As above picture, clearly Nissan had invested heavily on new moulds and dies on front fascia, covering from headlamp, new bumper design, grill, fender and hood panel. Wing mirror also getting new design, replacing round shape design in outgoing model. Front view look more sharp and serious in this facelift.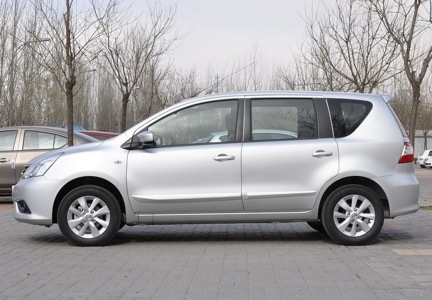 From the side view we can also see the door protector moulding on front and rear door which is not available on outgoing model. This protector moulding saves door panel from dent if the adjacent parked vehicle door overly travel during door open. Although it saves door, it compromise the bold looking of the car but surely you want it rather than dent on your car. We should also notice that it also getting a new wheel design which nicely match with entire side profile.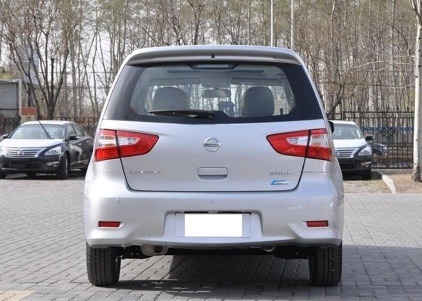 The tail design also is an interesting to talk about. The rear combination lamp gets all new design which expand to door panel making the look from behind is more wider. It definitely got better looking this time.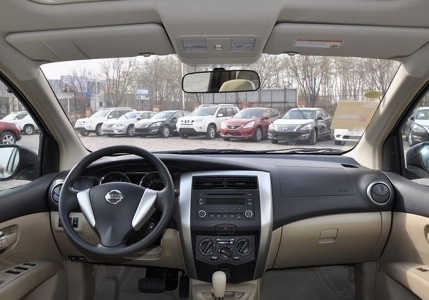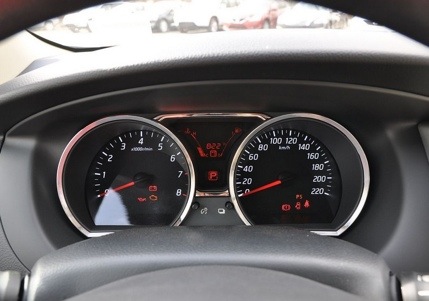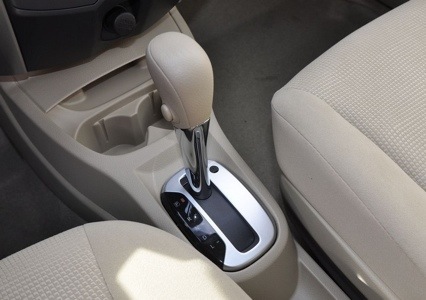 The interior also getting many changes as we can see in above picture. Most obvious is its steering wheel. Its is carry over design from they new Sylphy. Also it gets new meter combination design, which feature more information display compare to more conventional design in current model. Other than that is new design tranmission lever which has chrome detailing for luxurious looking. There is no auto climate air cond and also auto flip wing mirror in this facelifted model same as current.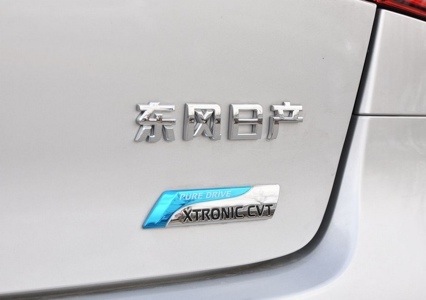 Most importantly, the facelifted model finally getting Nissan X-tronic CVT gearbox, replacing its conventional torque converter 4 speed tranmission although its still doing well. This not only will increase fuel efficiency aspect also the NVH should be more better and quiter. The engine also been tweaked for more fuel efficient which they claimed to be 4% more saving on fuel. We are not sure what engine setup would ETCM bring to Malaysia but what for sure is we wil getting new face on Nissan Grand Livina and Livina X-Gear soon.
Source: Chinaautoweb