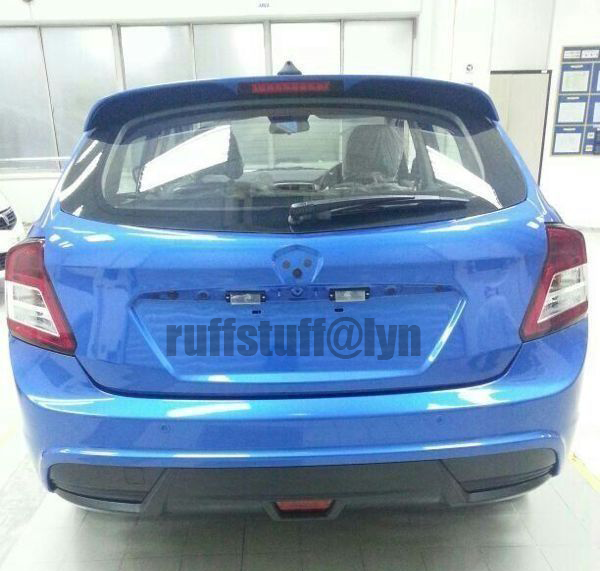 Is this the tail look of Proton Prevé Hatchback? This picture leaked in lowyat forum believed is the actual design of the upcoming Proton new model, the new Prevé Hatchback. Overall it looks goods compare to its sedan sibling, which has terrible rear styling. The rear combination lamp, if expanded to the backdoor panel is much more better to give the car a wider look and enhance road presence. The rear wiper which mounted on backdoor glass also give more premium feel unlike if mounted on backdoor panel. The body color also is believed to be new color for the model, which is not available for the current sedan line up.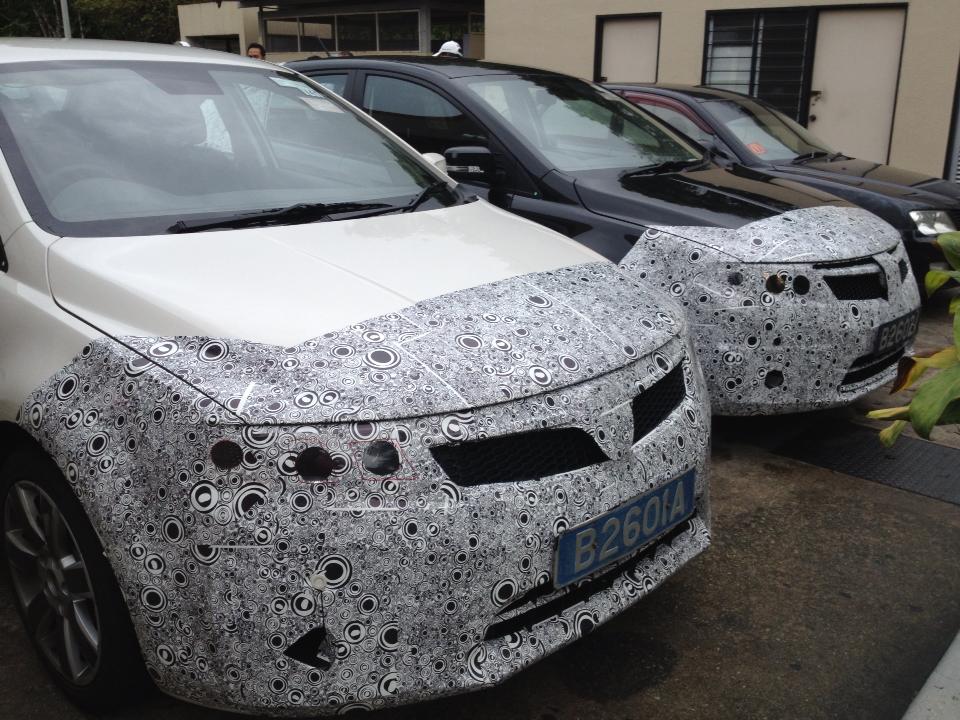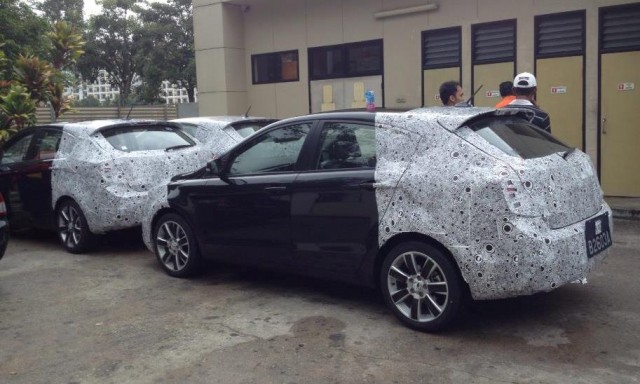 The Proton Prevé Hatchback we believed is a move from Proton to push the oversea export consider hatch version is not mainstream model in Malaysia. But for Europe, 90% car sold in the region were hatch, so its right direction to have a model like this but again Proton has to face strict emission regulation if want to sell car in Europe. Maybe they have the answer by using Petronas E01 engine which they acquired its intelectual property from Petronas recently.
Oversea market is very crucial for Proton to boost sales. The carmaker should think to penetrate the Thai dan Indonesian market by making right model for both country. For example most of car in Thailand is pick up dan Indonesia is MPV. So Proton should now thinking to produce pick up and more MPV range with improve body styling element.
Picture source from Lowyat and Arenakereta