UD Trucks has successfully launching their latest heavy duty truck range, the Quester, which we posted its pre-launch story here couple of weeks ago. The Quester, which purposely developed for ASEAN and other growth market, not only good in look, but it has everything that able to fulfill all the transportation sector's demand, especially in fuel efficiency and reliability aspects. Watch above interesting commercial video which feature the truck range in motion for more detail about the truck.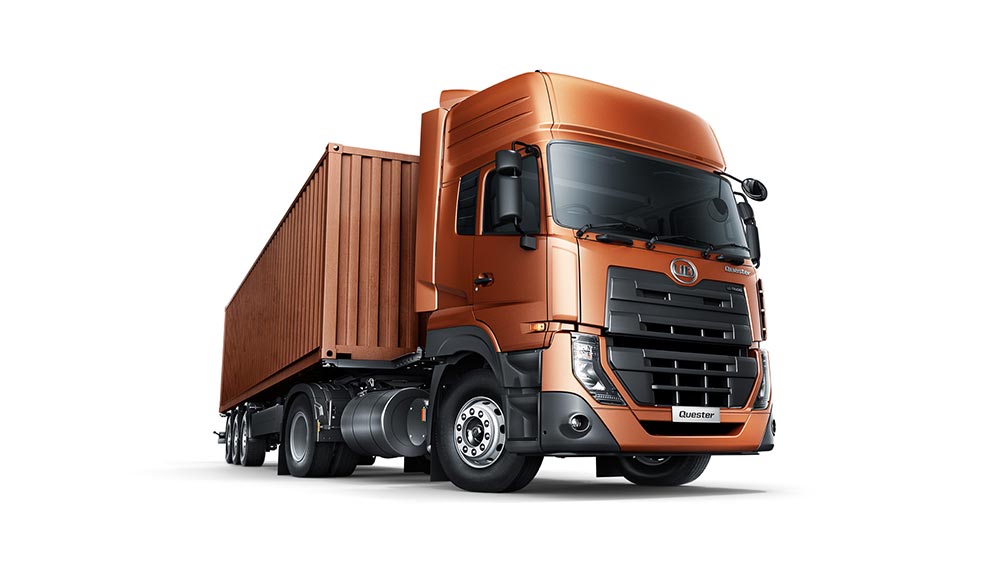 The major challenge in transportation sector is the rising of fuel price. Knowing that, the Quester comes with real time fuel coach system, which allow the driver to monitor its fuel usage throughout the journey. If the drivers adopt more fuel efficient driving techniques, study shows the fuel saving from 5 to 30% can be achieved.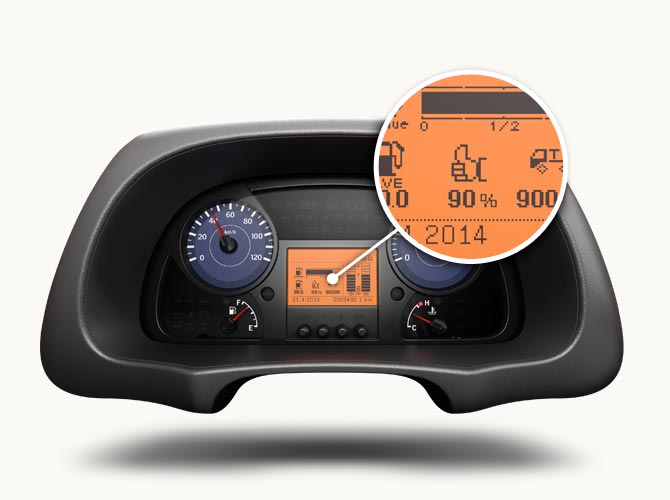 The display between the meter cluster shows real-time driving tips for the best fuel economy. It shows the driver when to shift, brake or accelerate in order to reach the engines most fuel-efficient rev range. Two thumbs up signals that you are running perfect.
Many more surprising features are available on the Quester. Visit Quester promotion site here for more detail or visit your nearest UD trucks authorize dealer to find out more.
"This post has been sponsored by Volvo Trucks"