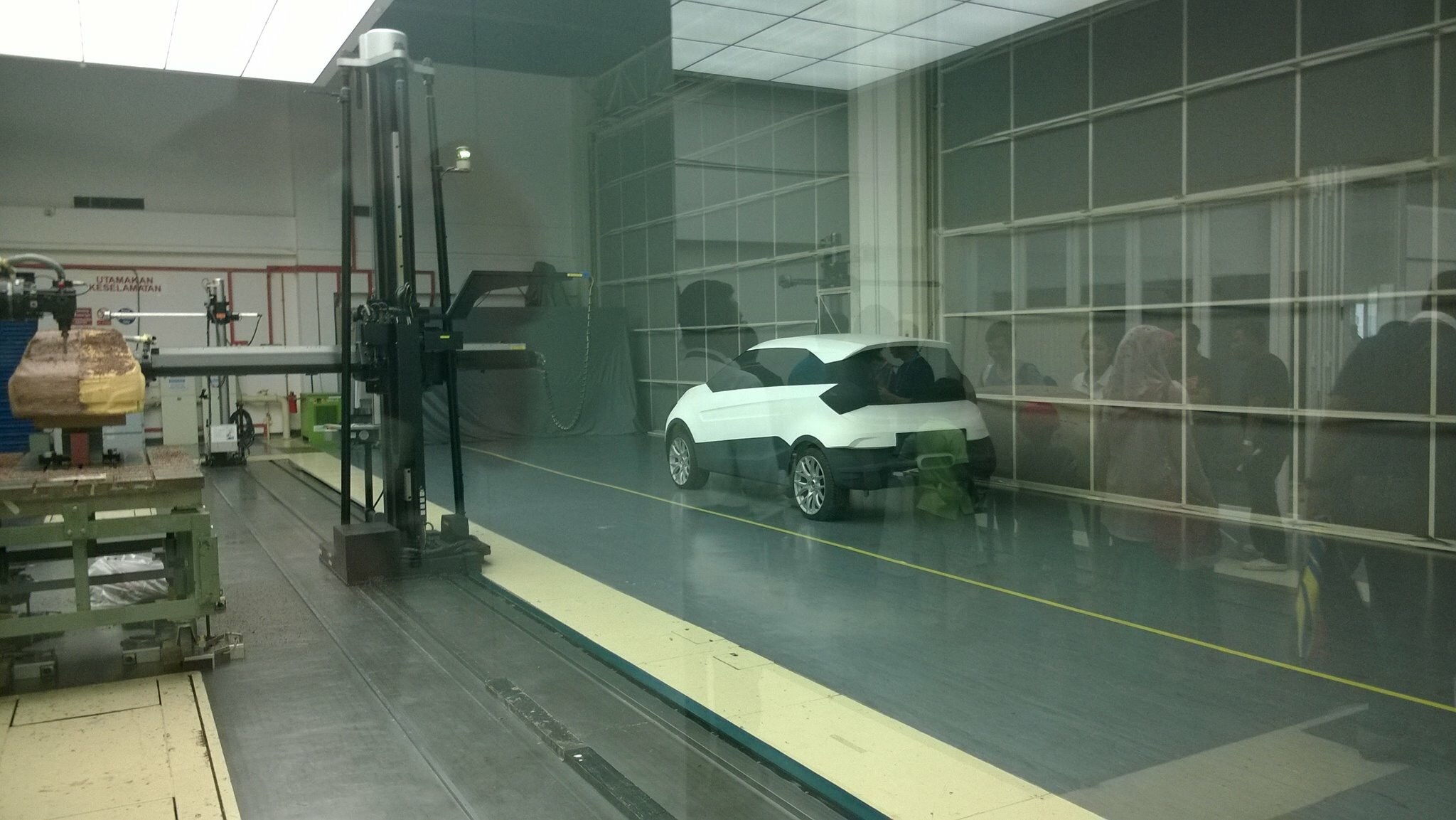 A reader of popular Proton fan blog uploaded this photo in facebook comment claimed taken at Proton design believed to be Proton's future small SUV model. Whether it will see the daylight or not, its a full scale clay model where its normally used by designer to generate the digital surface required for tools and dies making. This clay model also never been showcase by Proton previously.
Considering Proton's aging model line up these days, consumers are waiting for fresh and new model for their purchase. Its also vital for Proton to drive their sales which at the moment is dwindling at alarming rate. New model will drive consumer to visit showrooms hence increase possibility of closing sales.
With powerful Campro CFE 1.6litre turbo engine and Proven CVT transmission at Proton disposal, small SUV would be perfect model to venture in. 1.6litre CFE engine produced 205Nm of torque should be enough to haul small SUV. We hope this model will be produced by Proton in near future.