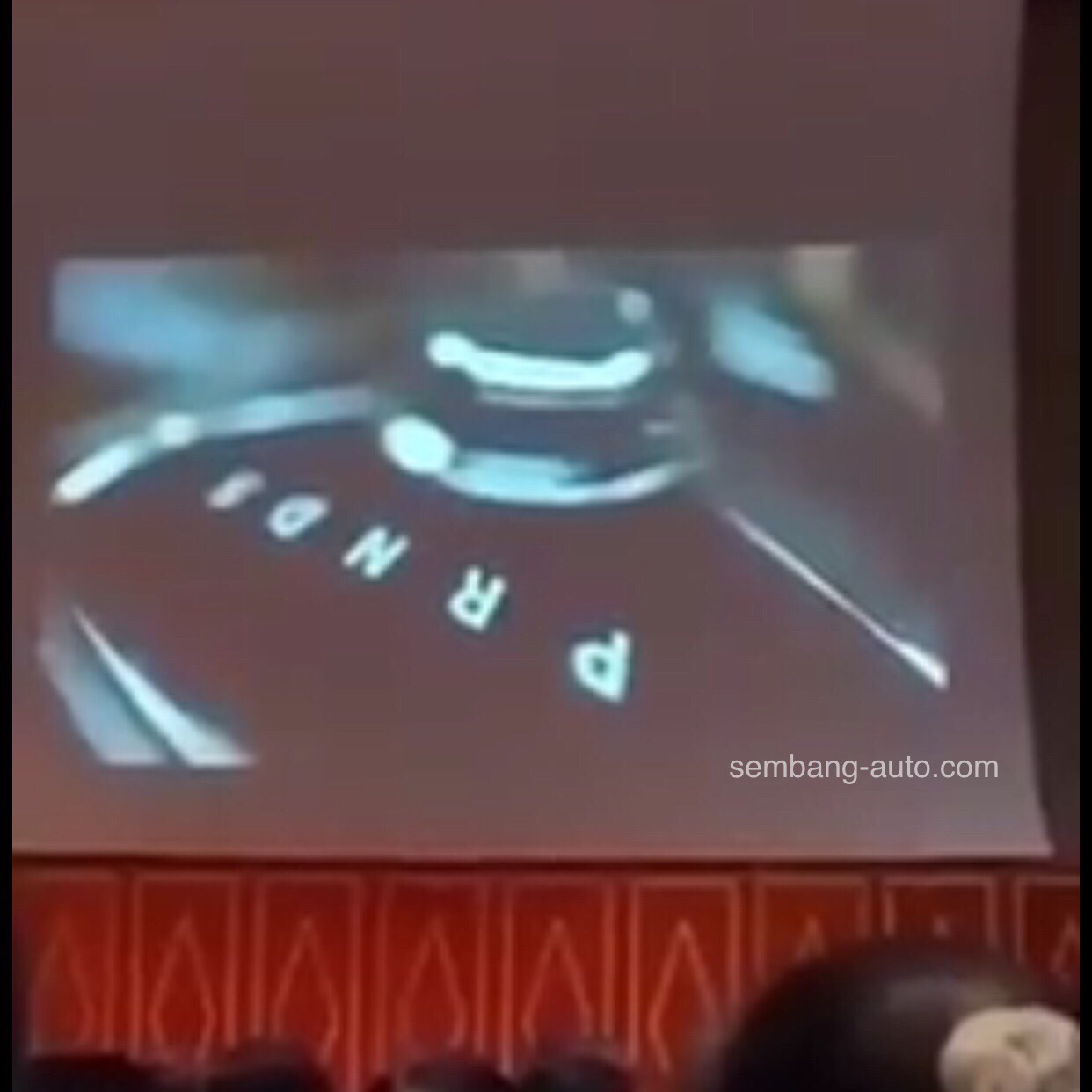 Here is interesting story about soon to be launched the Proton's all new Perdana. The El Nino heatwave is unbearable for most of us but the latest development of Proton's all new Perdana seems hotter. Leaked interior image of a test mule, believed to be the new Perdana, is circulating in the social media pages. The center console of the test mule has BMW styled dial which controls the drive mode of the car.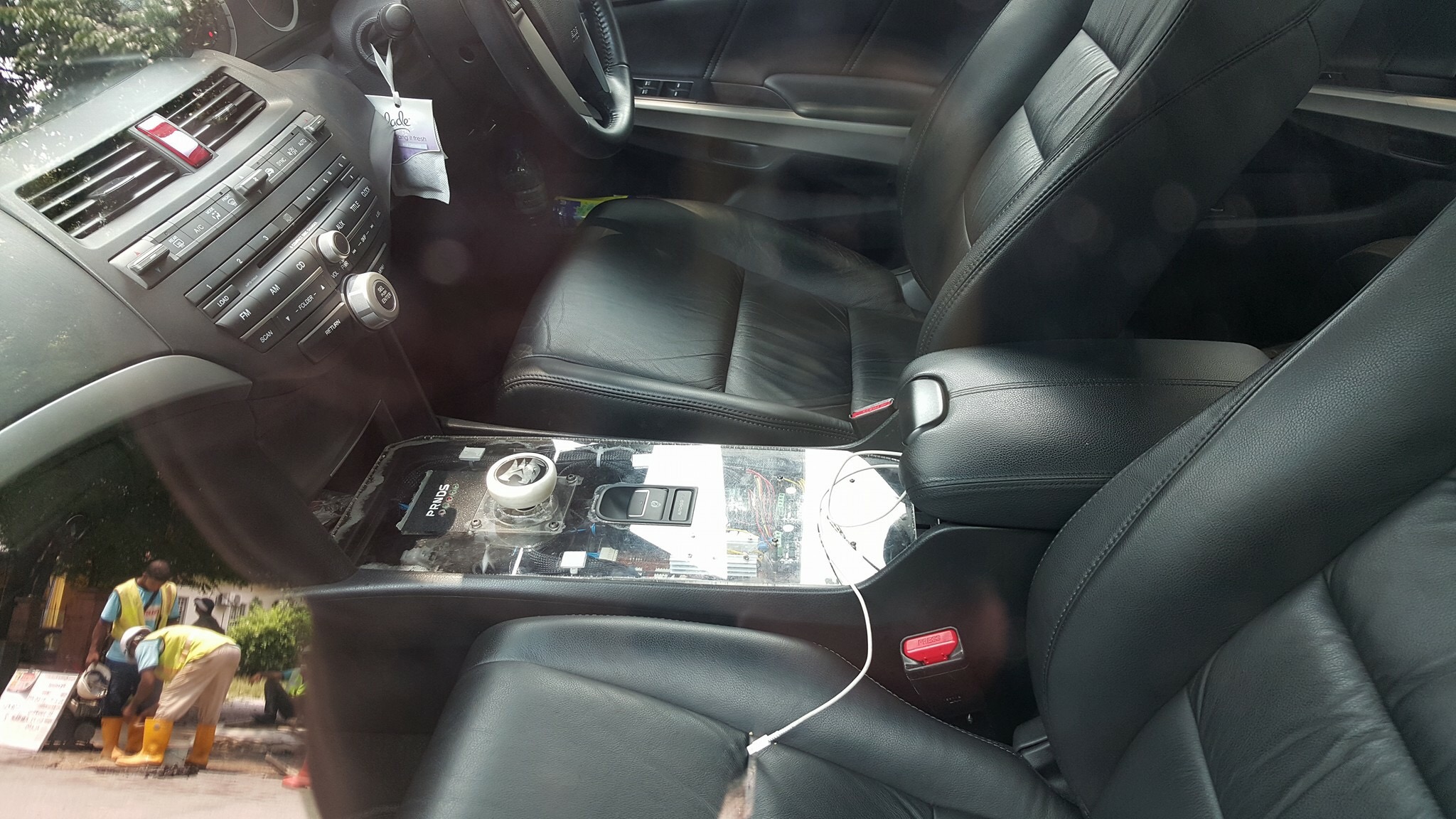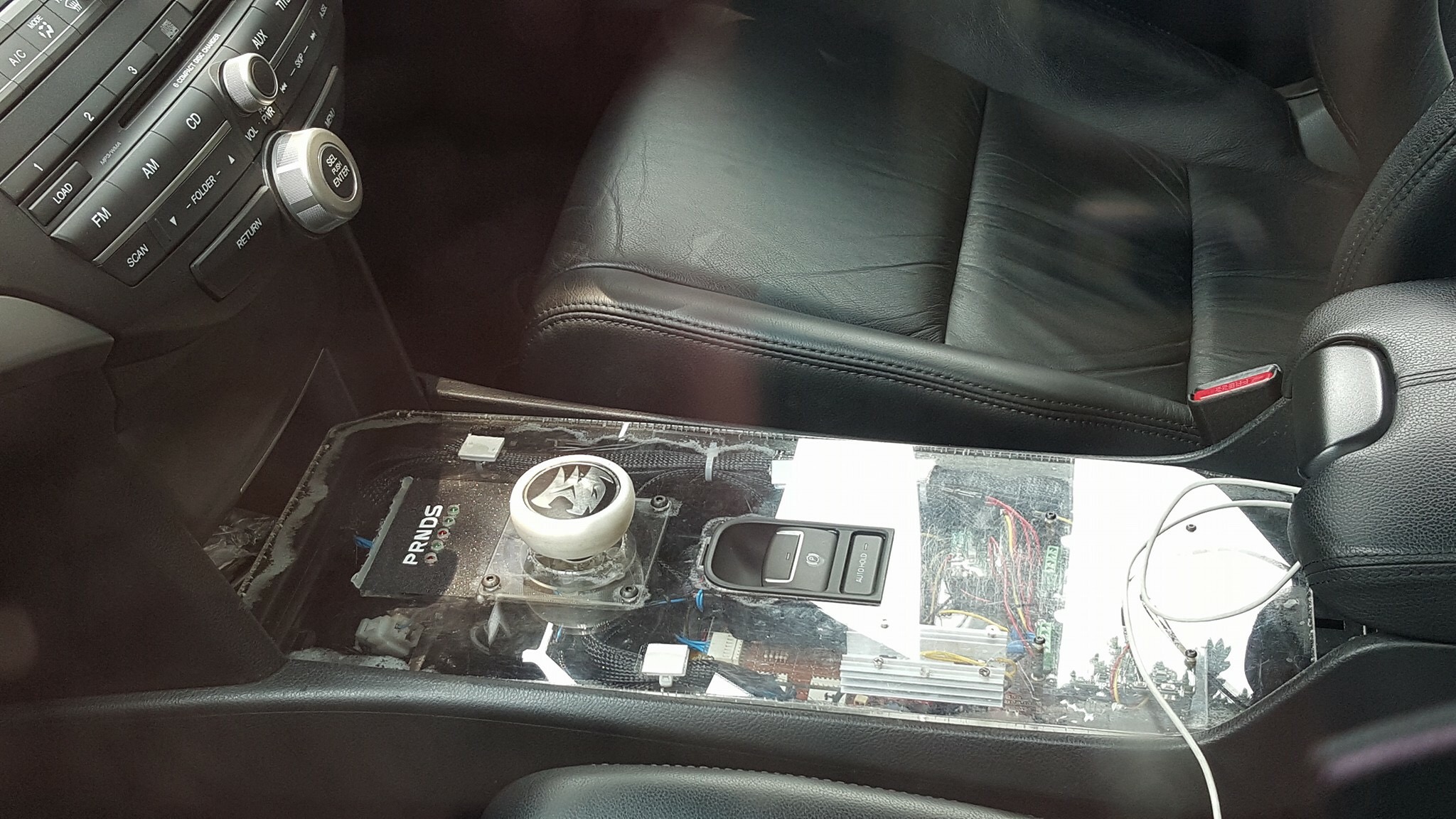 Tiger image which belong's to Proton emblem is clearly printed on top of the dial, confirmed that this test mule is belong to Proton. The leak image of dealer briefing (1st pic) also shows the dial so its almost confirm that Proton will introduce new drive control dial in the Perdana model, probably in the highest trim level.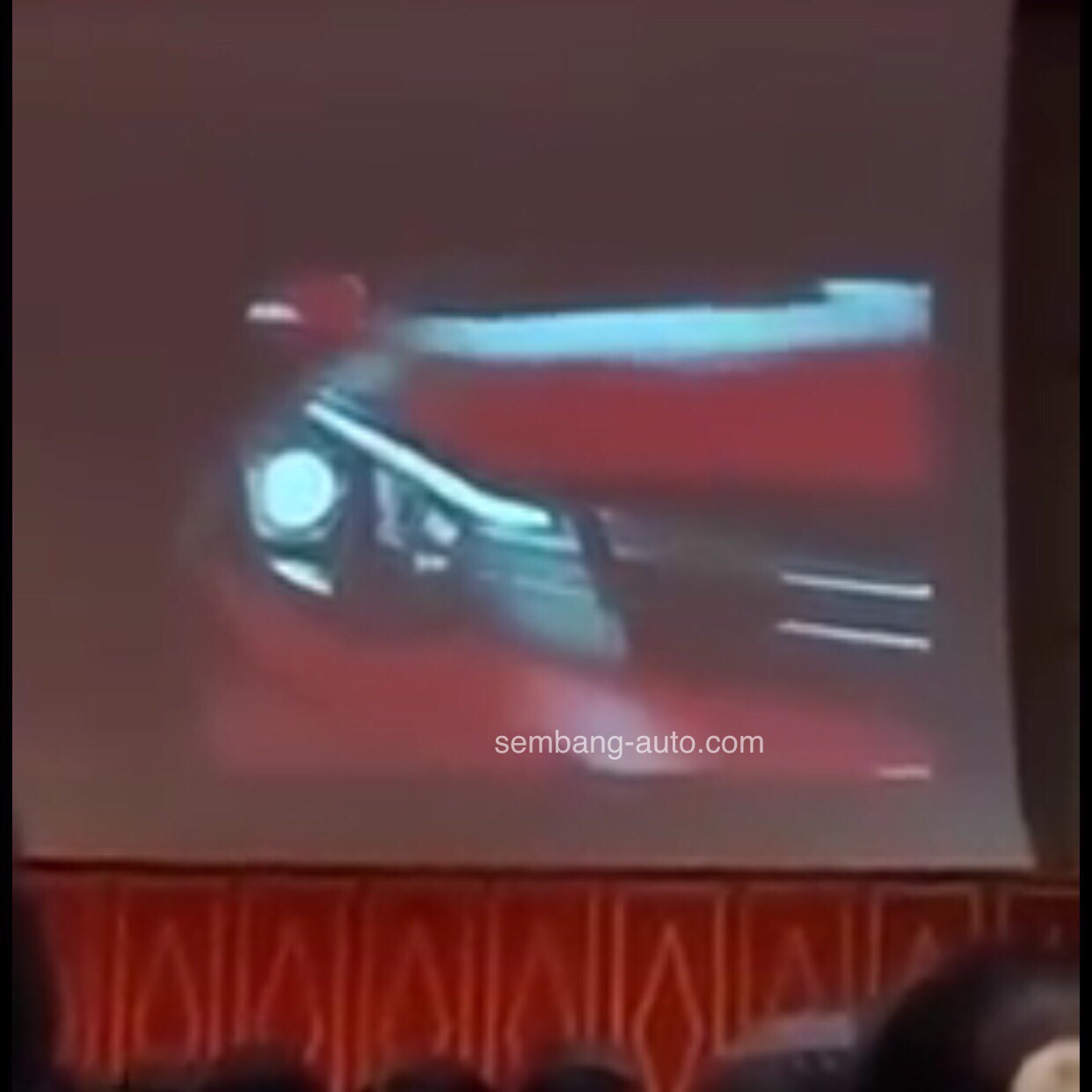 As seen in the flesh image recently, the new Perdana headlamp is projector type, whilst the Accord that it's based was just reflector. It also has LED guide lamp, a continuos flow of LED setting, unlike nesting type which feature in Preve and Suprima's headlamp. We think all BCM features, including follow me home light is among the spec list, which lately become of Proton's default spec list.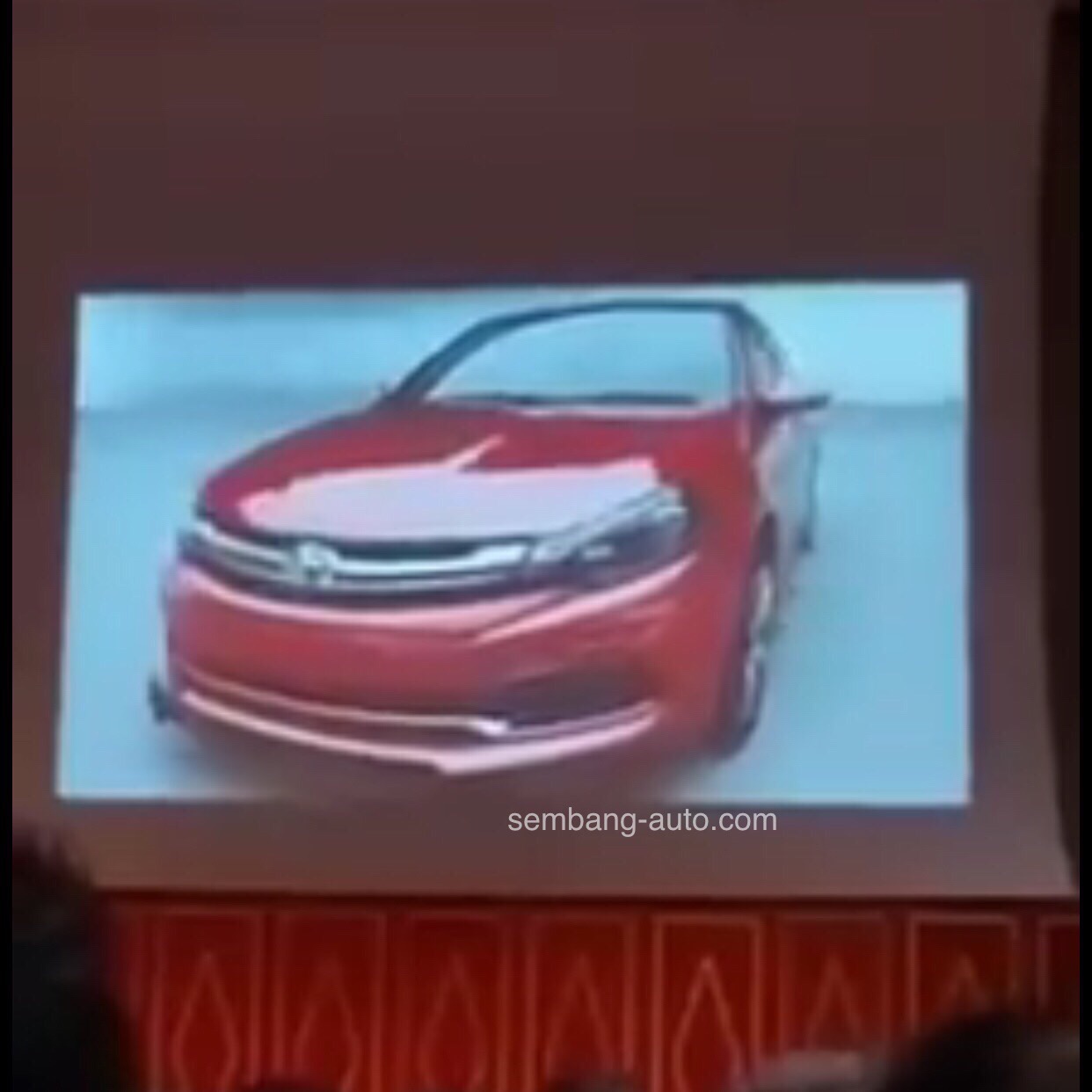 Front bumper now feature integrated air scoop, function to add more downforce for high speed stability, a plus point of having such functional and stylish design. However, front overhang section become more longer, which prone to hit road pavement while setting the car for parking. A chrome insert bar, which located at bumper lower, may not function anything than cosmetic asthetics.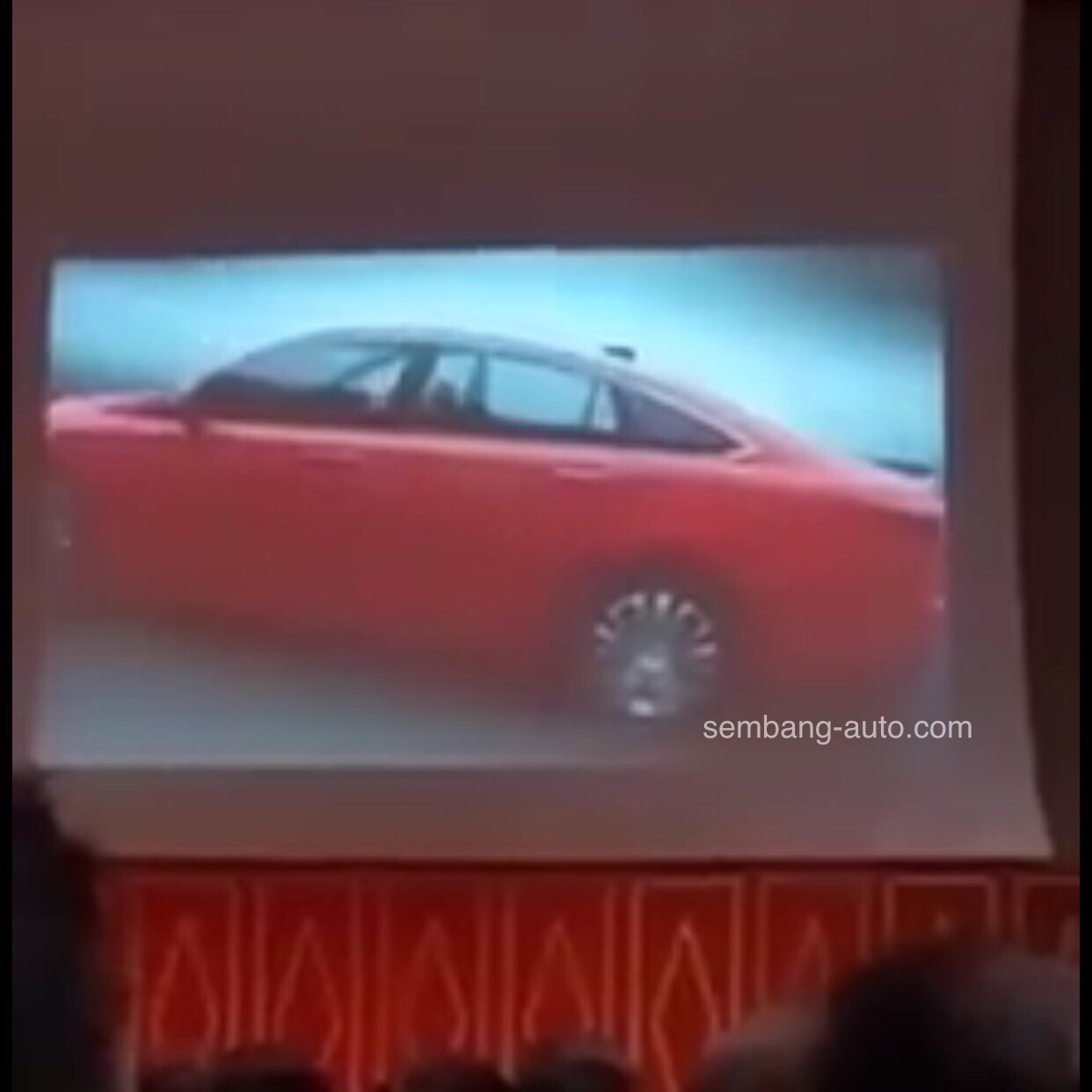 Side profile also has been redesigned, which outer panel of side member's C pillar is now feature sharp edge form, instead of curve shape in the Accord model it's based from. This giving the Perdana looks more longer but in the interior legroom supposed to remain unchanged, if Proton doesn't tweak the wheelbase of the car. The bootsize will be huge as rumours heard that Proton has increased the rear overhang of the car. Spotted also shark fin styled antenna, also 1st in the Proton model range.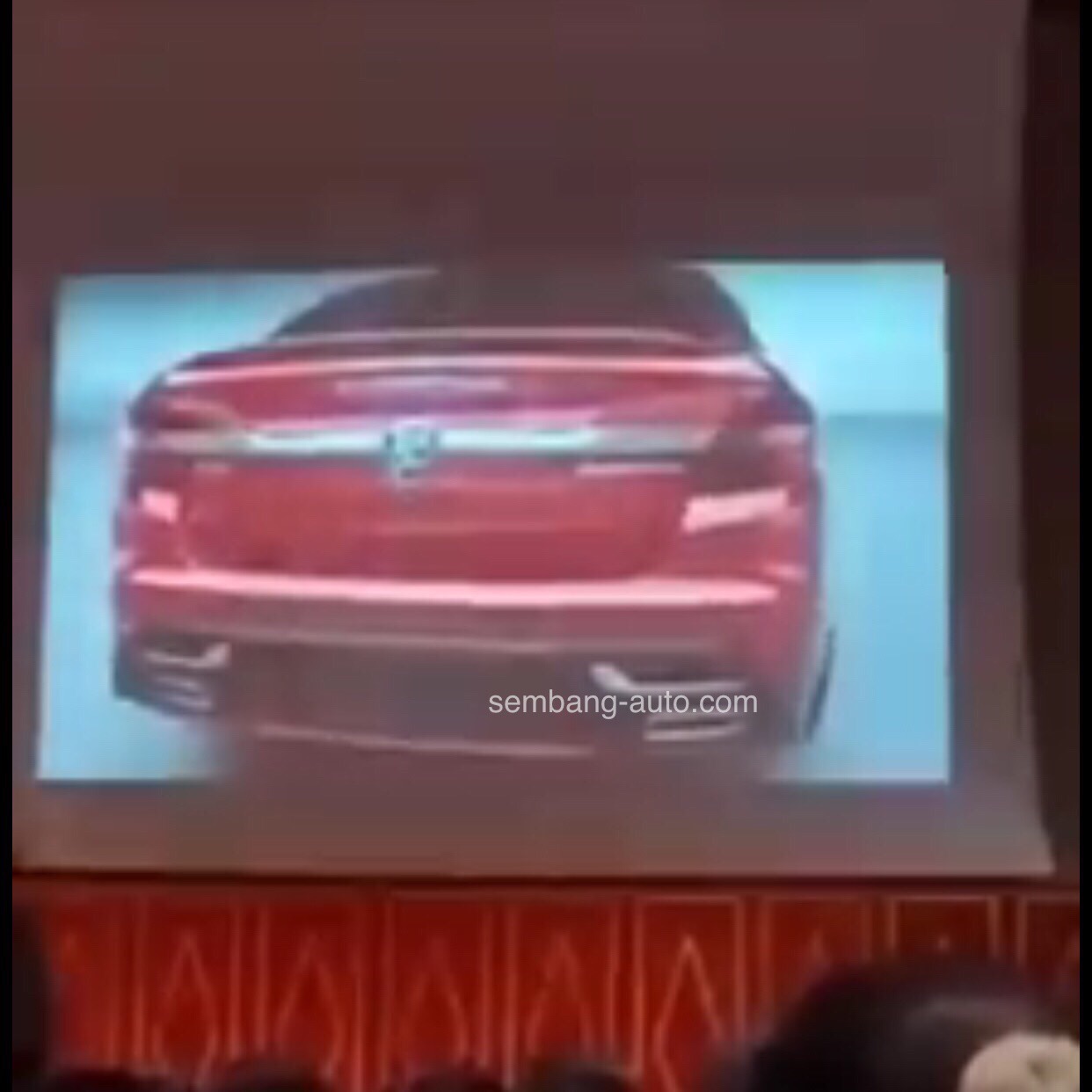 Rear design we can say mixed, with huge emblem seems a bit unproportionate. The license plate located at bumper side, a different point compare to the Accord its based, which in our opinion not so good design as it leaves the bootlid panel looks empty and bland. We also noted the twin pipe exhaust below the bumper reflector.
The new Perdana is highly expected, although its a rebadge unit. Introduction of dial drive mode selection is a breakthrough for Proton, which keeping its work to improve its current product offering. Worth the buy? Wait until its world premiers.